Latest Projects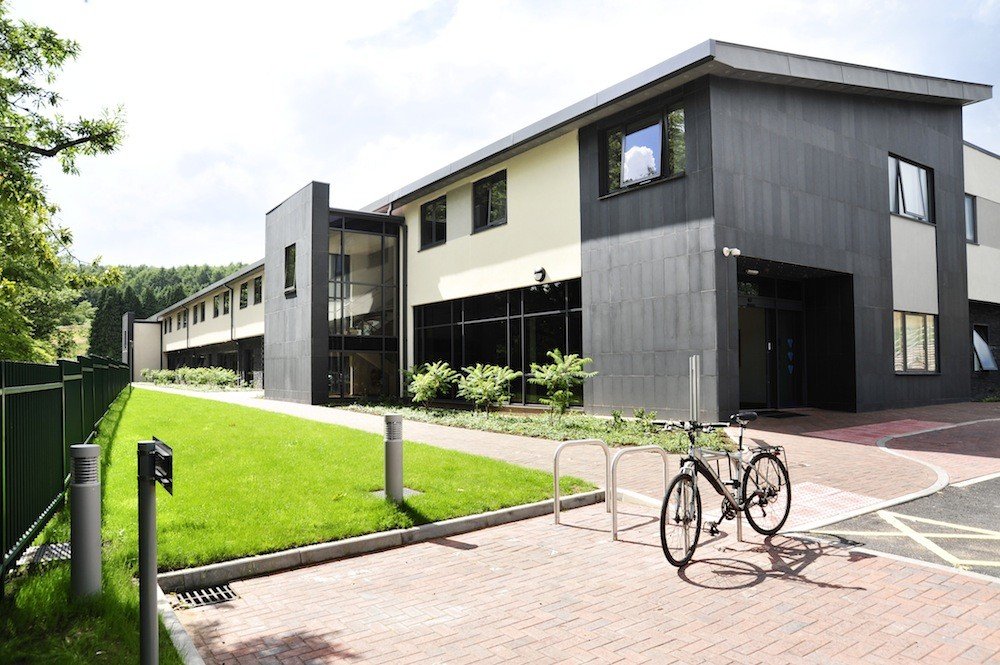 Advanced Fire Technologies have been awarded the maintenance contract at Nuffield Healthcare in the Vale Hospital.
The maintenance contract is for the addressable Fire Alarm System, Disabled Refuge System, CCTV System, Access Control, Nursecall System and Intruder Alarm Systems across the complete site.
Nuffield Health Cardiff and Vale Hospital is a private healthcare provider delivering clinical excellence in Cardiff, the Vale of Glamorgan and across South Wales. Our private hospital and clinics combine the best consultants and the latest medical technology, with the reputation of Nuffield Health.