Latest Projects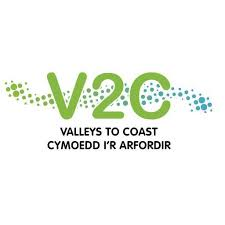 Advanced Fire Technologies have recently been awarder the contract to replace and update three Fire Alarm Systems to large residential homes for Valleys to Coast in Bridgend.
The new fully addressable Fire Systems will be installed over a period of 3 to 4 months and commence November 2015
V2C was the first housing association in Wales to be formed by the large scale transfer of homes from a local authority.
Established  in September 2003, V2C owns and manages over 6,000 homes in a diverse mixture  of valley and town locations within the county borough of Bridgend.